How to Maintain a Travel Blog on the Road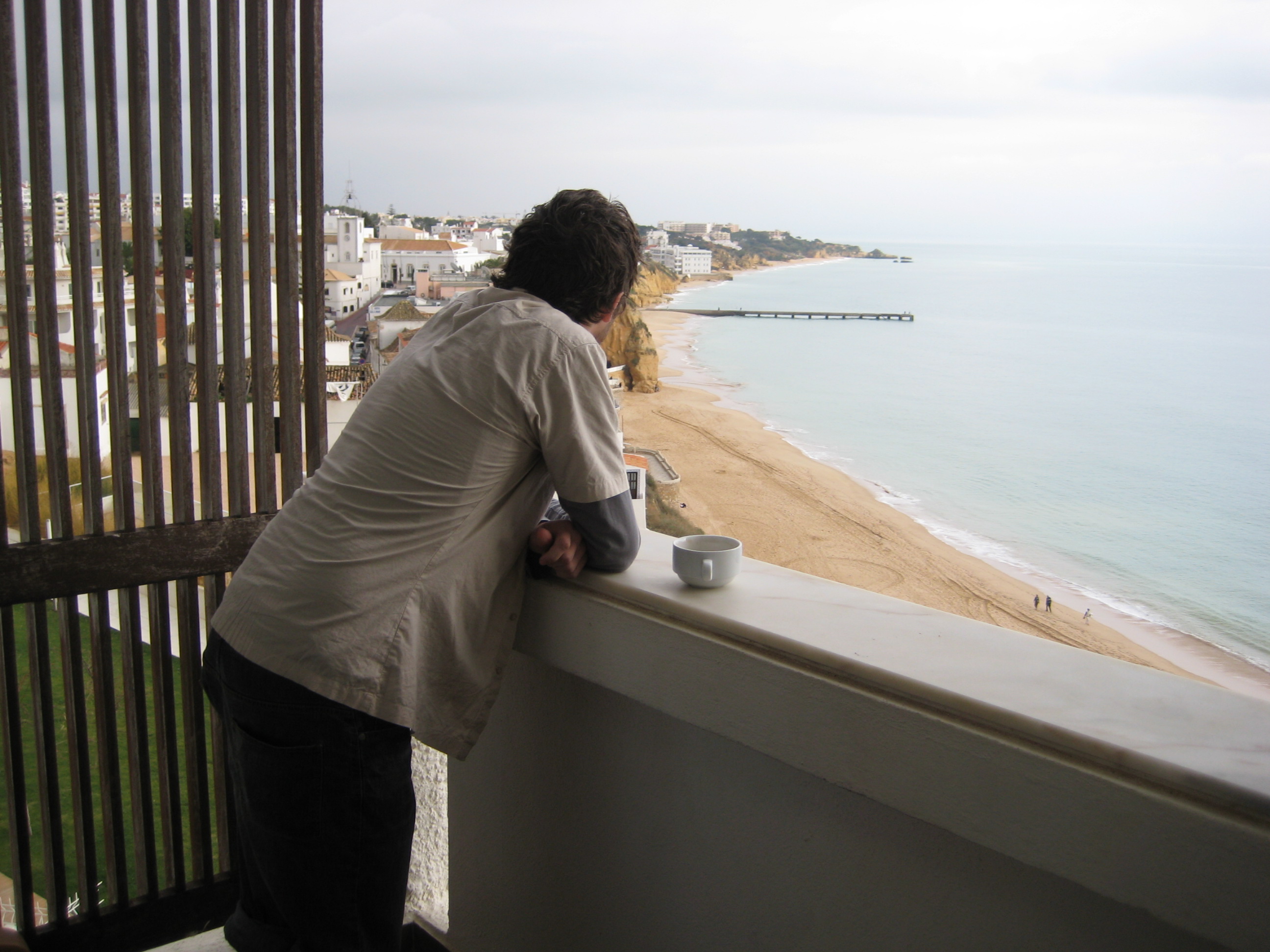 It's a familiar challenge. You're traveling, hopping from adventure to adventure, and you have tons of fantastic stories to share with your audience, but finding the time, internet access, etc. can be overwhelming. And you're tempted either to skip updates until later, or you miss out becasue you're huddled in an internet cafe trying to keep your travel blog up-to-date.
Matt from Backpackingmatt.com knows the problem. "You're forced to balance internet time, with writing time, with traveling time, and of course – with socializing time." Fortunately he's distilled seven lessons from his peripatetic blogging that he believes "will allow you to successfully balance your backpacking experience along with keeping your travel blog full of valuable content for your readers."
Buy yourself an iPhone.
Set up a weekly schedule of posts.
Make notes as you travel.
Seek out help from others through guest posts.
Mix up the content on your blog.
Plan ahead and seek out media rates for.
Don't let the blog become work you don't enjoy.
Read the full post at Backpackingmatt.com